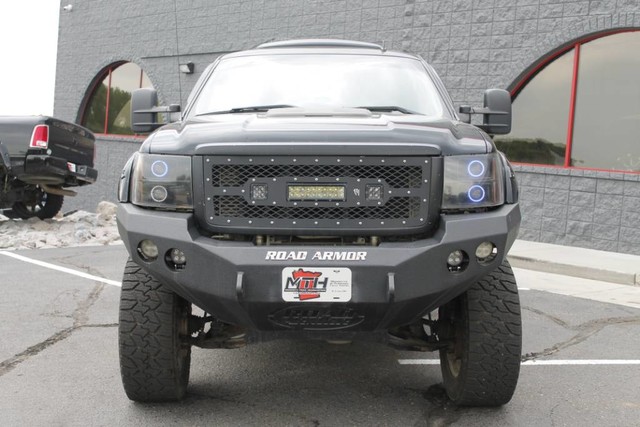 Here at the Minnesota Truck Headquarters Pro-Shop, we offer all the after-market parts and accessories you could want to take your vehicle to the next level. From tires and exterior accessories to performance upgrades, we've got you covered. One aspect that you'll be grateful for upgrading is the lighting features on your vehicle.

Come check out our wide variety of LED lighting and grilles. We offer mounting brackets and all parts you need to load your new truck!
Here are some of the lighting options we have available for you.
Off-Road LED Lights
Black Series LED Lights
Chrome Series LED Lights

X5 Series LED Lights
Light Mounts / Brackets
LED Grilles

Light Covers
Fasteners / Bolts / Screws
Switches & Housing Kits
Want to Visit the MTH Garage?