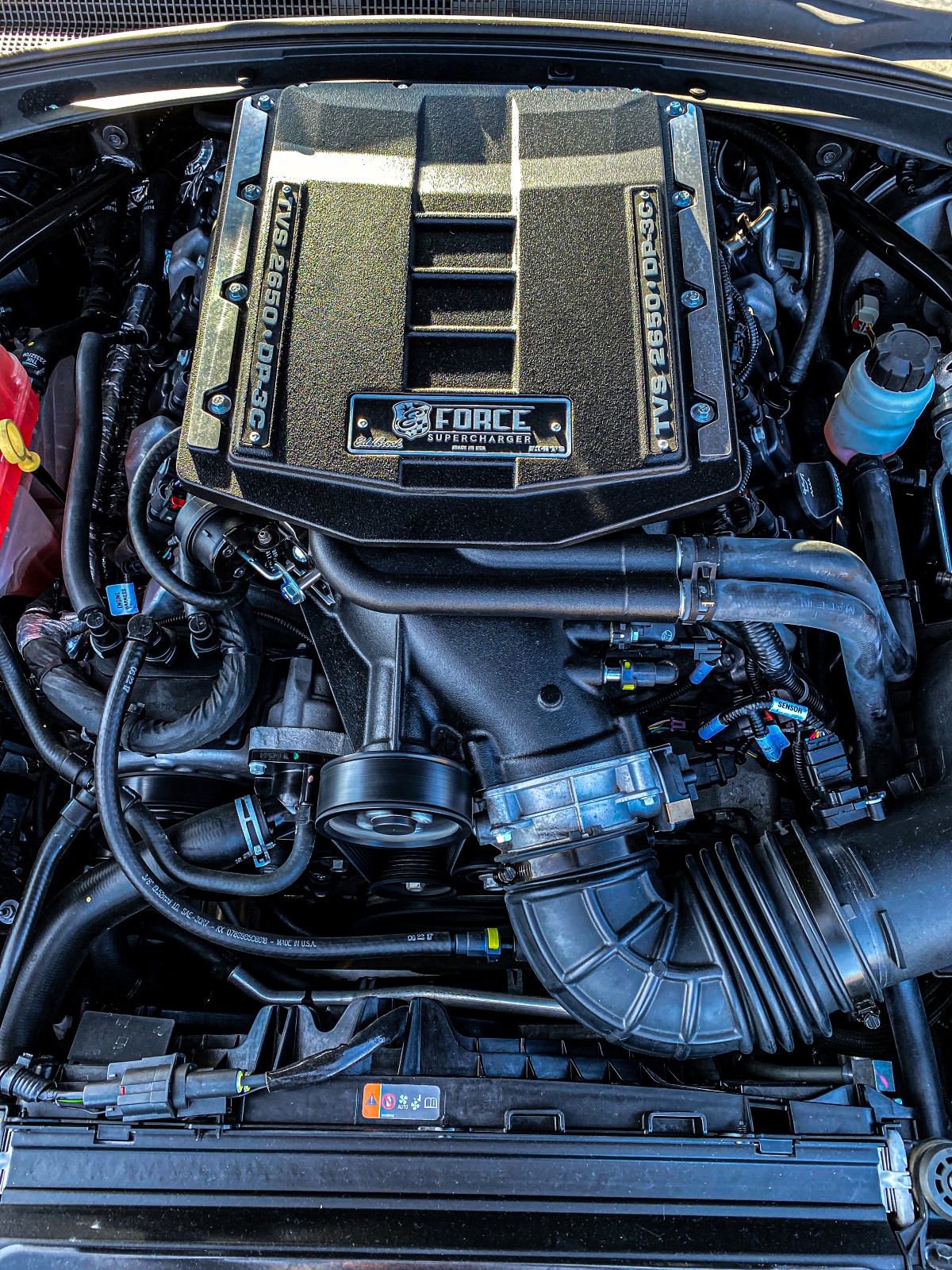 Sometimes, adding a simple tweak to your pickup truck can really pump up its power. Whether you want a new exhaust or to turbocharge your powertrain, our Pro-Shop has the aftermarket products you need to help produce the vehicle of your dreams. Here's a quick look at some of the performance features we have in store to offer you.

Driveline and Axles

Get the driveline products you want from us. Find the right front or rear axle for your truck, whether yours has been damaged during off-roading or you simply want a bit more power being sent through your wheels.

Exhaust

Easily spruce up your horsepower and torque by outfitting your truck with one of our many aftermarket exhaust options. If you're looking for a way to free some of the power in your engine, outfitting your truck with a new exhaust is a great option, creating a more efficient path for exhaust gases to escape.

Turbochargers

Add more oomph to your truck's engine with an aftermarket turbocharger. This will allow you to get even better performance, whether you're looking to accelerate on the track or off-road.

Other available services you can find at our Pro-Shop include automatic transmissions and transaxles; ignitions; hoses and fittings; heating and air conditioning; gauges; engines; lighting and body electrical components; charging and starting electrical components; air intakes and components; air filters and cleaners; and air and fuel delivery components.
Air / Fuel Delivery
Air Filters and Cleaners
Air Intakes and Components
Driveline and Axles

Electrical - Charging and Starting
Electrical - Lighting and Body
Engine
Hoses and Fittings

Exhaust
Fasteners
Gauges
Heating and Air Conditioning

Ignition
Transmission and Transaxle - Automatic
Turbocharger / Supercharger / Ram Air
Want to Visit the MTH Garage?