Specialty Truck Equipment | St. Cloud MN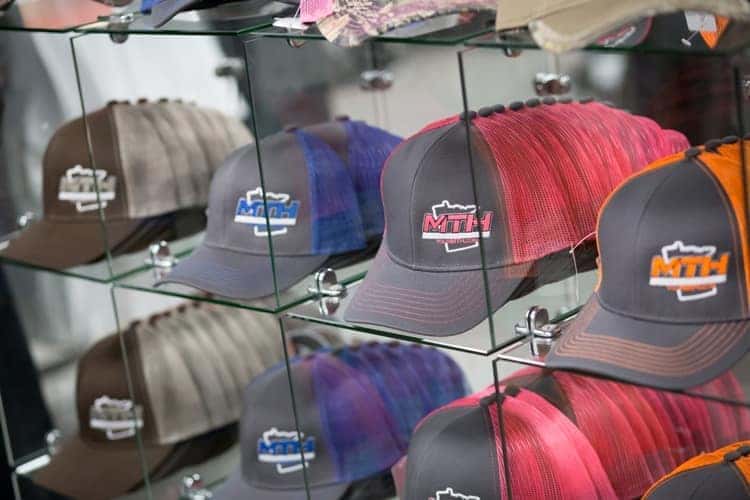 Finding the right pickup truck for your needs isn't always easy. That's why Minnesota Trucking Headquarters' Pro-Shop has tons of aftermarket products that will help turn your current ride into the vehicle of your dreams – even if you're looking for specialty equipment. Our experienced and knowledgeable staff should either have what you need or be able to find that perfect feature for your vehicle.
No matter what you want to trick your vehicle out with, it's likely we have it. If you want something for your exterior, check out our selection of bumper protectors, truck racks, mud guards, and trailer hitches. We even have license plate frames. For the inside of your truck, find a selection of car mats, seat covers, truck bed liners, and windshield shades. There's a little something for everyone in our shop.
Want to let people know how much you love Minnesota Truck Headquarters? We have clothing available in our Pro-Shop to fit your style.
Speciality Equipment We Carry
Accessories
ATV / Motorcycle / Snowmobile / Watercraft
Back Up Alarm / Camera / Parking Aid
Cleaning Products
Clothing
Electronics
Fluids / Lubricants / Additives
Merchandise Display
Pet Care
Recreational Vehicle
Tape
Tools and Equipment
Tubing
Video / DVD