Suspension Accessories

Minnesota Truck Headquarters offers a wide range of aftermarket accessories for your truck, including tire and wheel accessories, performance accessories, exterior accessories, interior accessories, and suspension accessories.

What accessories do we offer for suspension? Below are just a few; get the full list here.

Air suspension

Body lift kits

Leveling kits

Shock and strut

Suspension lift kit

Air suspension

Instead of using conventional steel springs, air suspension relies on an air pump powered by electricity or the engine to raise your truck's chassis from the axle. Doing so offers a smooth ride quality.

Body lift kits
The name speaks for itself. With an aftermarket body lift, we will literally lift the body of your truck using spacers under the cab. The height to which we lift the body can vary. Body kits are generally more affordable (than suspension lifts) and are easy to install.

Leveling kits
Aftermarket leveling is also easy to figure out when you think of the name. In essence, we will raise the front of the truck to match the stock height in the back—leveling the truck. Leveling kits typically do not add much height to your truck; 2 inches is the standard lift for most trucks.

Shock and strut
Shock absorbers (commonly just shortened to shocks) and struts help your truck handle smoothly. On a bumpy road, your springs should absorb all the shocks, while your shocks and struts keep the wheels on the road, thus preventing your suspension from bouncing around too much.

Suspension lift kit
Suspension lifts are popularly between 4 and 8 inches and can be more complicated to perform than body lifts. Suspension lifts give your truck more height and better ground clearance for off-roading and tough terrains. By lifting your truck's suspension, you can make room for larger tires and wider fender flares.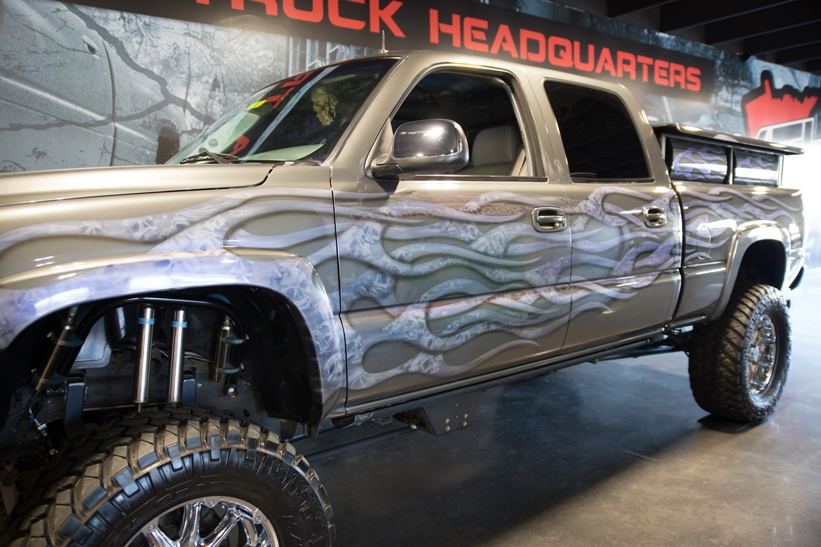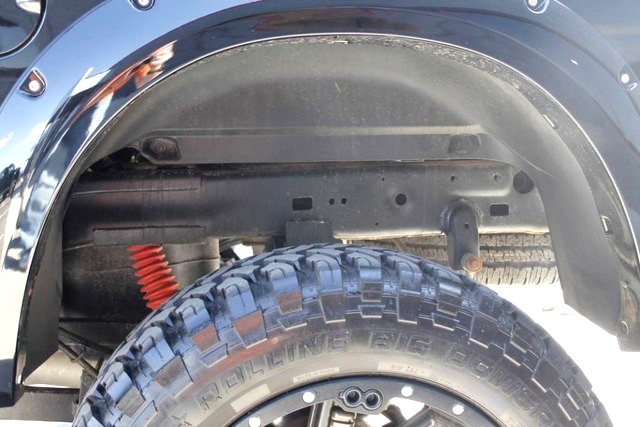 1805 Highway 23 NE
Saint Cloud
MN
56304
Hours
Monday

9:00am - 6:00pm

Tuesday

9:00am - 6:00pm

Wednesday

9:00am - 6:00pm

Thursday

9:00am - 6:00pm

Friday

9:00am - 6:00pm

Saturday

9:00am - 4:00pm

Sunday

Closed