Shop by our Divisions ▾
Shop By Body Style ▾
Shop By Budget ▾

Minnesota Truck Headquarters
Your MTH
in Saint Cloud, MN
We are a family owned and operated independent automotive dealership celebrating 17 years in business. At Minnesota Truck Headquarters, we specialize in both Late-Model vehicles that have remaining factory warranties and Hard-To-Find Gas and Diesel Trucks. All of our 500+ pre-owned vehicles are AutoCheck Certified and undergo a vigorous 50 point MTH certified inspection, are then serviced, and finally detailed before made available to purchase. Customer Satisfaction is our #1 Drive and restoring our vehicles to be a 10 out of 10 is how we obtain it. Check out our full inventory on our website where you can also apply online for financing. We work with over 40 National Banks & Credit Unions to help secure the best Terms and Conditions for your next vehicle.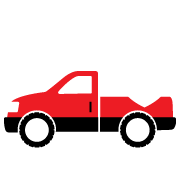 High Standards. High Quality.
All MTH Certified vehicles go through a rigorous pre-sale service and inspection to ensure our MTH Certified vehicles are a 10 out of 10 every time.
MTH spent over $3 Million in 2020 in repairs to ensure our customers get the best vehicles possible.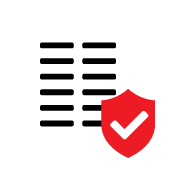 Comprehensive Service Contracts.
We sell MTH Certified Service Contracts of varying prices that cover all major mechanical failures. Bumper-to-Bumper MTH Certified Service Contracts are available for purchase, as well.