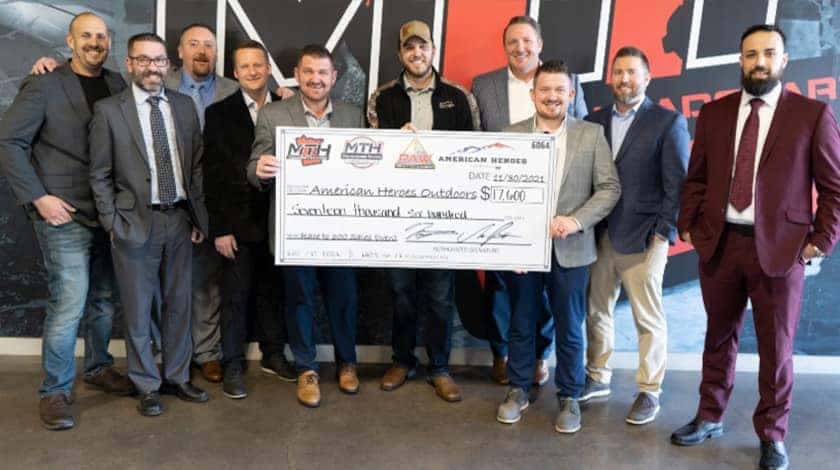 American Heroes Outdoors
Mission: Honor our nation's heroes by providing quality hunting, fishing, and outdoor programs.
Who They Help: Military personnel, including active and retired.
How They Help: Putting together outdoor adventures for active military and vets affected by post-traumatic effects. Works with organizations including the DAV® of Minnesota.
$17,600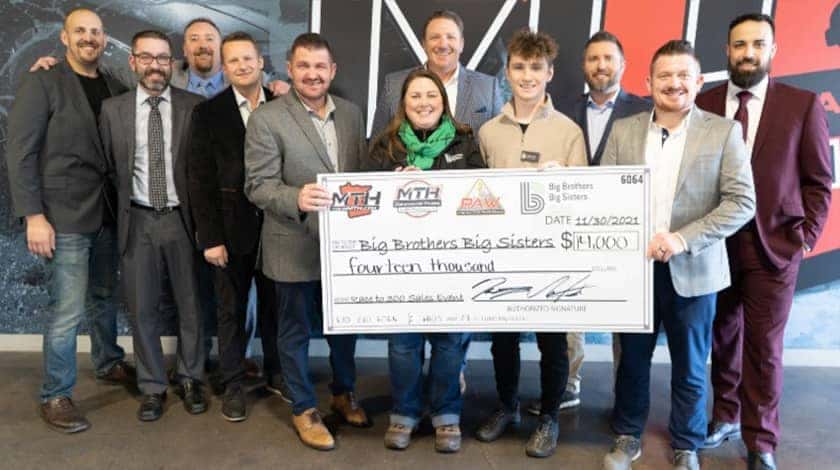 Big Brothers, Big Sisters
Mission: Create and support one-to-one mentoring relationships that ignite the power and promise of youth.
Who They Help: Youths who need help, guidance, or mentorship.
How They Help: By matching volunteers — known as Bigs — with young people for monthly hangouts.
$14,000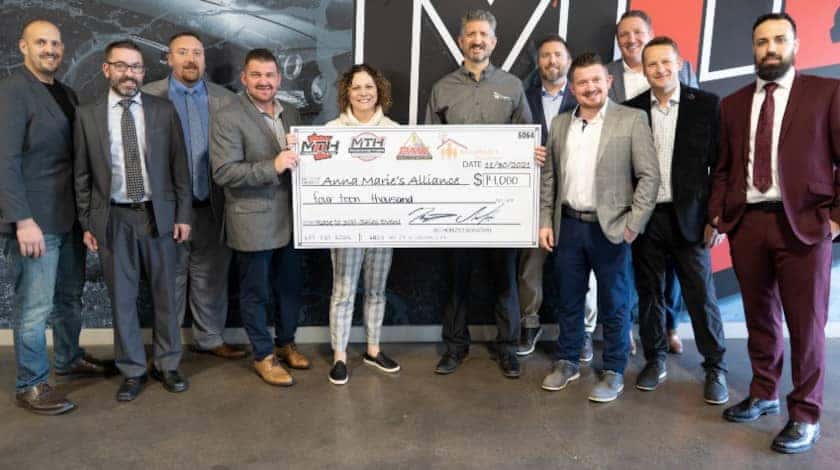 AnnaMarie's Alliance
Mission: To provide a safe place for victims of domestic abuse and to achieve systems change that reduces violence.
Who They Help: Victims of domestic abuse, including women and children.
How They Help: Providing access to shelter services and trauma-informed care as well as child and youth programs, community advocacy programs, and prevention and education programs.
$14,000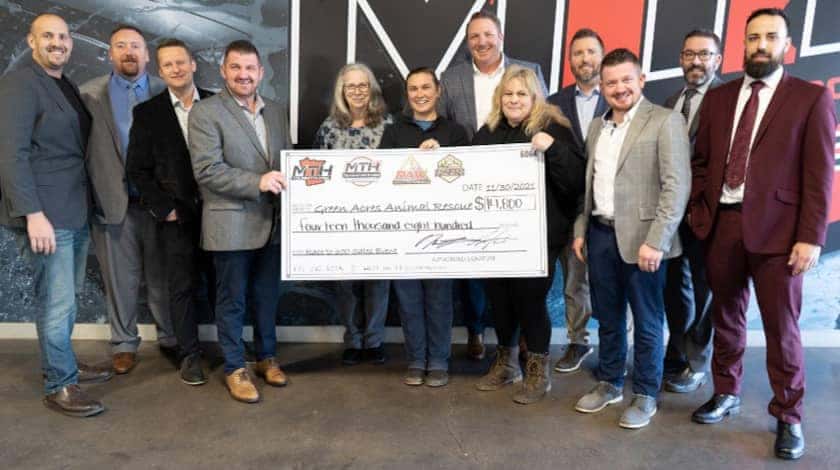 Green Acres Animal Rescue
Mission: Giving animals a second change at a happy home and a happy life.
Who They Help: Abandoned, neglected, abused, and elderly animals as well as veterans and inmates.
How They Help: Giving animals treatment and care, giving them the best chance to find their "FUR-EVER home," and working with veterans suffering with PTSD and rehabilitating inmates.
$14,800